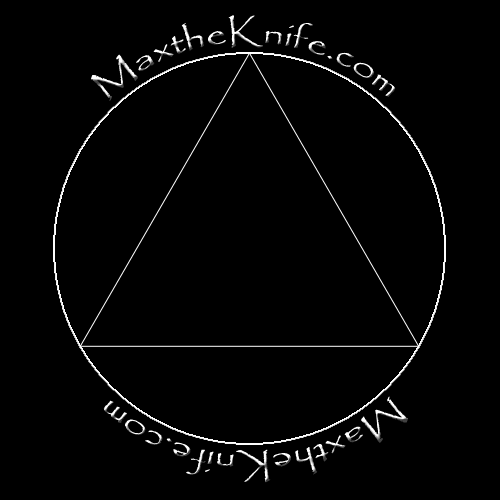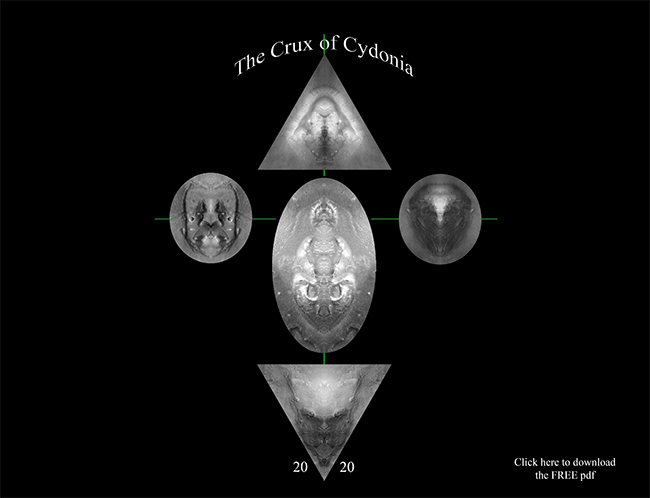 Below is a link to the 2012 version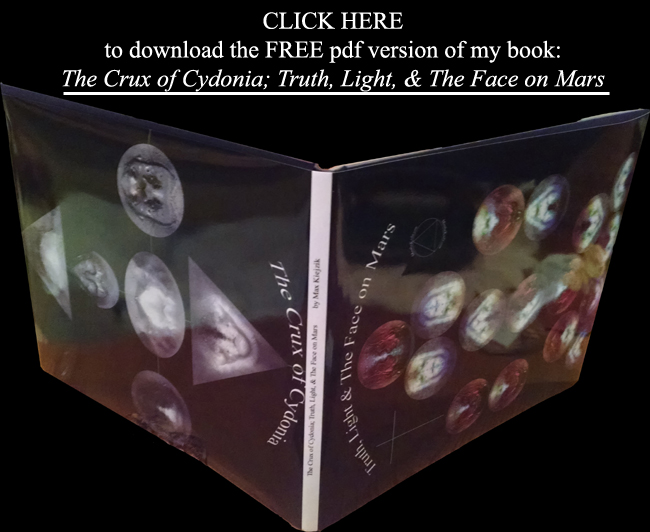 ***
Please type PAYPAL.ME/CRUX2020 into your browser and donate!
***
Contact or join me on Facebook:
The Crux of Cydonia; Truth, Light, & The Face on Mars

***
***
The Face as it was meant to be seen... in spinning motion.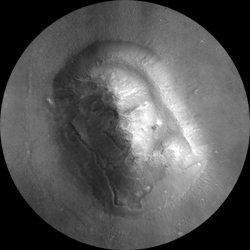 All of this is explained in detail in the book.