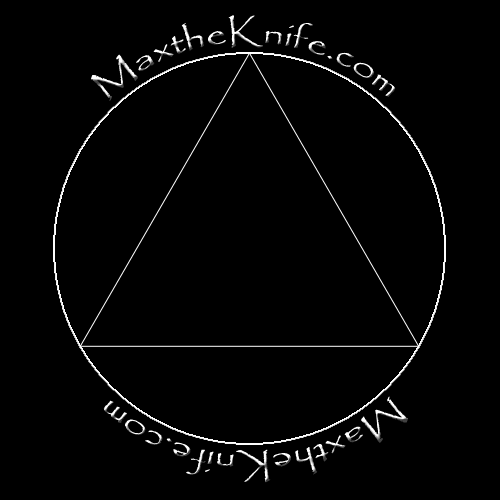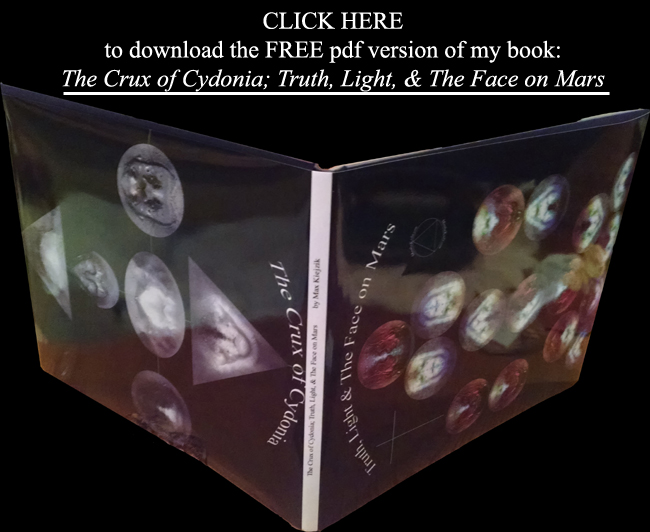 If white text on black background bothers you, download the "white" version:
http://www.maxtheknife.com/cruxofcydoniaWHITE.pdf
All I ask is for your FEEDBACK!
***
If you would still like to give something back for my efforts, you can click here and donate through the link below.
Contact or join me on Facebook:
The Crux of Cydonia; Truth, Light, & The Face on Mars

***
***
To follow are a few pages from the book.
But first, The Face as it was meant to be seen... in spinning motion.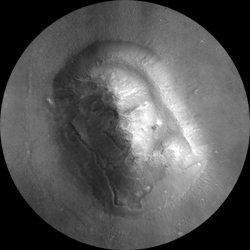 All of this is explained in detail in the book.
Click images for full resolution. (remember ctrl +/- to zoom in & out)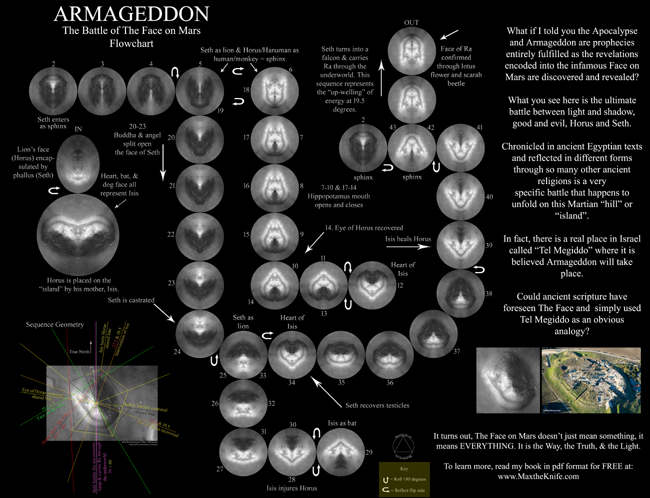 What's new...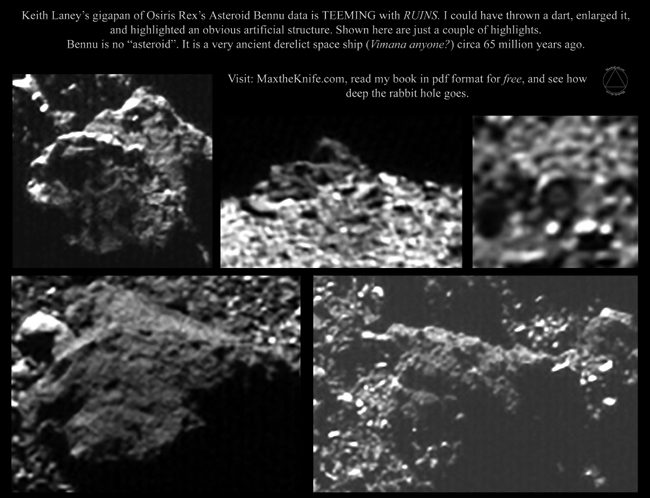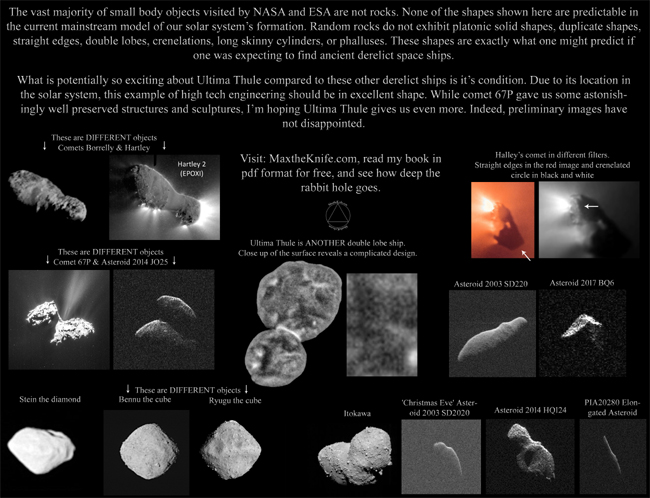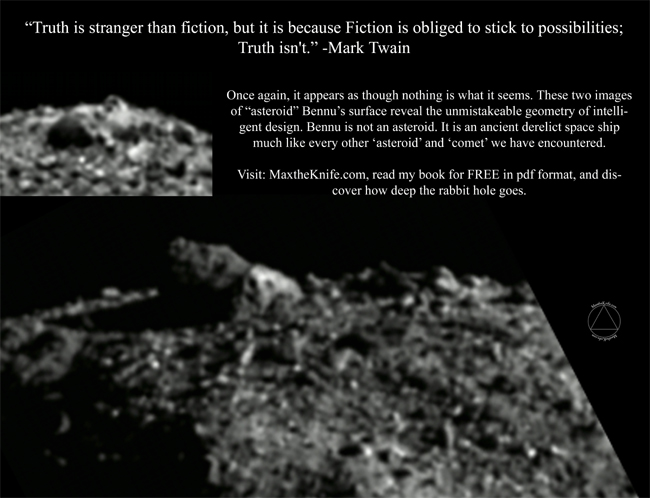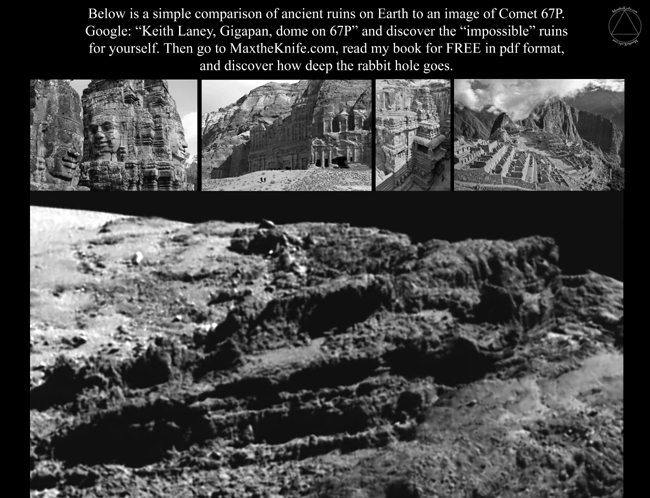 Ruins on Pluto & Charon
ESA confirms scientific model that predicted "comets" are actually super ancient, super high tech, derelict space ships.
They are left over relics from the cataclysm that occurred ~65 million years ago. (see exploded planet graphic)
We used to be so much more and its time for us to wake up and remember who we are.
To fully grasp this reality one must look at the data objectively and from a perspective free of expectation or beliefs.
THIS IS IT!
To follow are just a few key examples from the growing archive linked above.